Olotla cooperative
Ixhuatlan, Veracruz, Mexico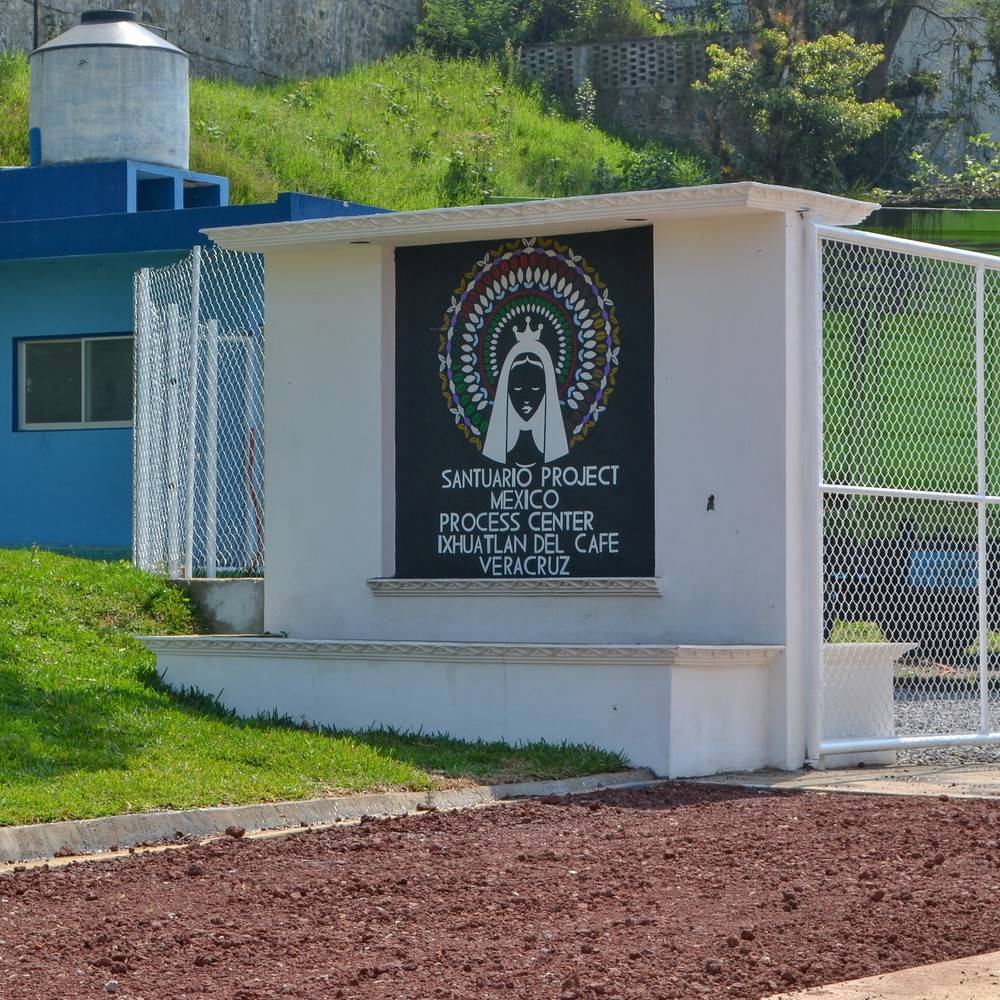 Our days on the estate, in the hearth of Mexico
This coffee represents the work of 14 small producers located in the Olotla area.
They belong to the Santurio Project, created by Eduardo Esteve (very recognized in the world of coffee) and Camilo Merizalde.
The great work of these producers is reflected in the profile of this coffee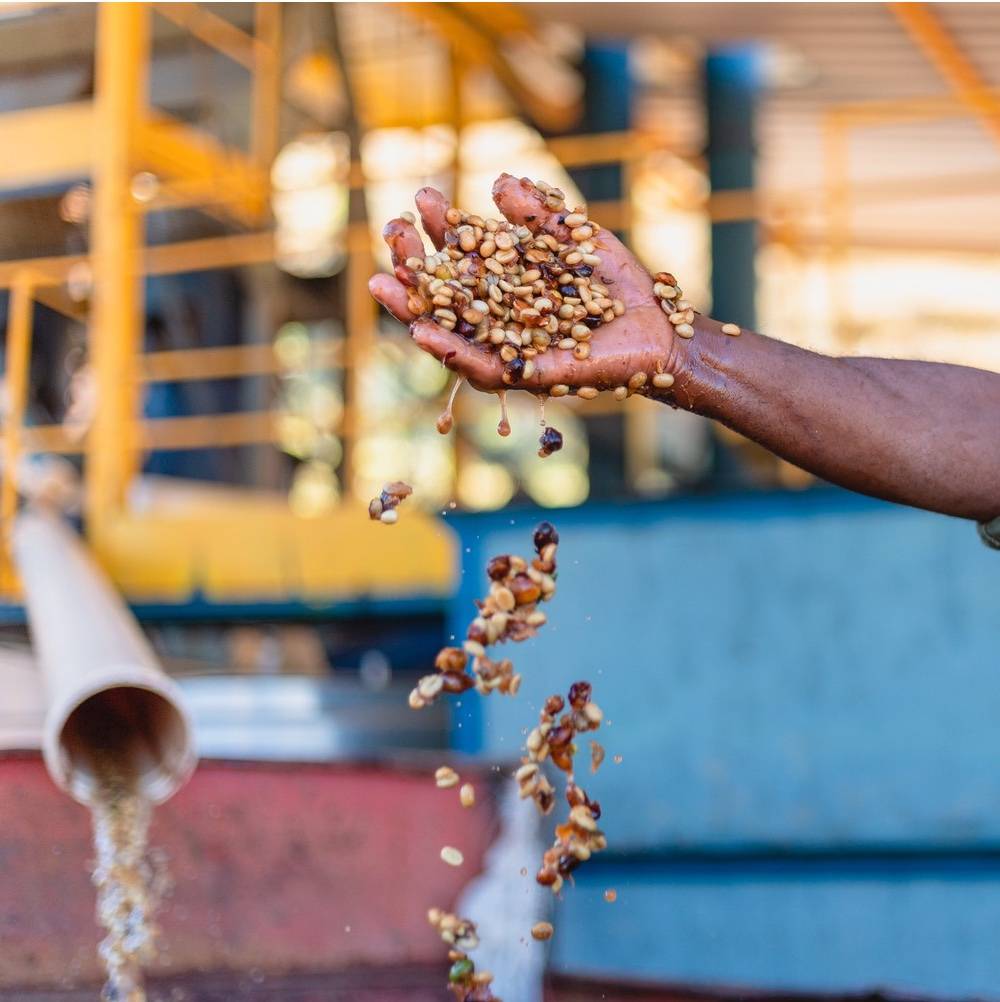 How is this coffee produced
This project aims to boost the production of specialty coffee all over the world and, in Mexico, counts 400 producers.
The uniqueness of this microlot reflects the great work that has been done by the producers, and is tangible in the aromatic profile of this coffee with notes of toffee, bitter orange and a fruity flavour, that ends with a sweet and long aftertaste.
Olotla Cooperative
The estate of Olotla Cooperative
Some data
Botanical variety: Red bourbon
Processing: red honey
Harvest: January – May
Drying: on African beds
Altitude: 1.450 m asl
You find these beans in those coffees: