Specialty Coffee
The term "specialty coffee" was first used in 1974 by Erna Knutsen, in an article published in the Tea and Coffee Trade Journal.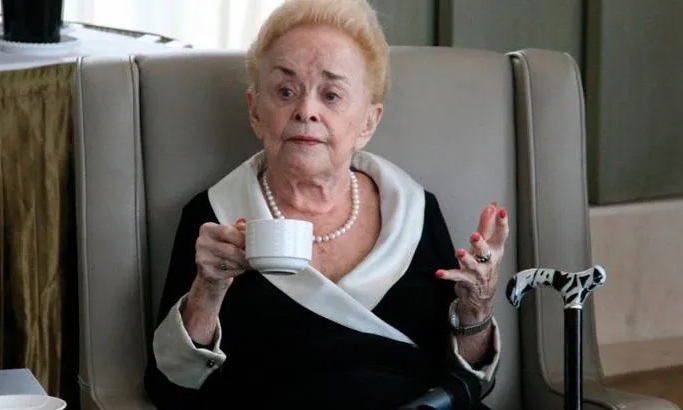 History and definition
According to the Specialty Coffee Association (SCA), in order to be defined as Specialty, a coffee must be assessed by a Q-grader certified by the Coffee Quality Institute.
The assessment consists of a visual examination of the raw coffee, which must have no primary defects and less than five secondary defects, and a taste assessment that returns a score of more than 80/100, assigned in accordance with a standardised cupping procedure.
Our take on Specialty Coffee
Specialty Coffee differs from regular coffee first and foremost thanks to the efforts of the producers: specialty coffees are grown at the perfect altitude and in the best soil, harvested at just the right time, and processed with extreme care and professional skill.
But that's not enough…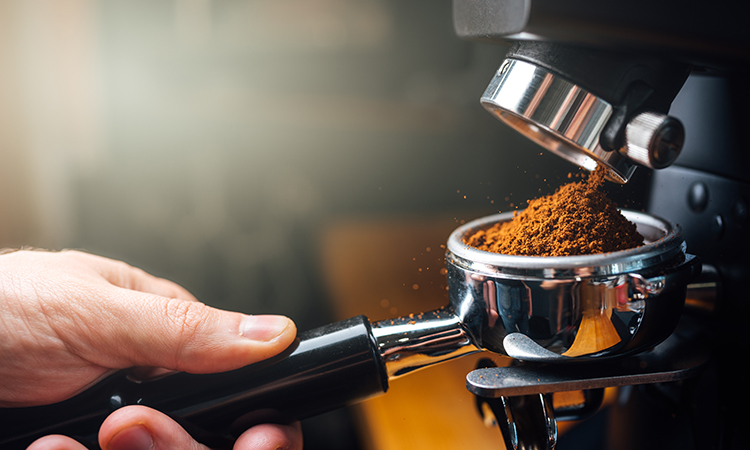 In what sense is "not enough"?
The value chain of a specialty coffee is very long, and involves numerous contributors: each has a part to play not only in respecting and preserving the quality of the coffee, but also, and above all, in making the most of – and enhancing – the qualities and potential of the beans.
And so a Specialty Coffee is an exceptional coffee, the product of great team work. The producer is responsible for the quality of the green coffee. The roaster must capture the potential of that green coffee in the quality of the roasted product. The barista, meanwhile, is tasked with preserving the properties of the coffee during extraction, but also, crucially, with communicating these qualities to the consumer. This includes ensuring that the overall experience delivered at their establishment is up to the task of capturing the values of a specialty coffee.
Specialty Coffee can only exist if all these individuals work in harmony to deliver an excellent product.