Specialty People
Specialty People means all of you, and all of us. You've come to our website for a reason: you're looking for something more, you're an enthusiast!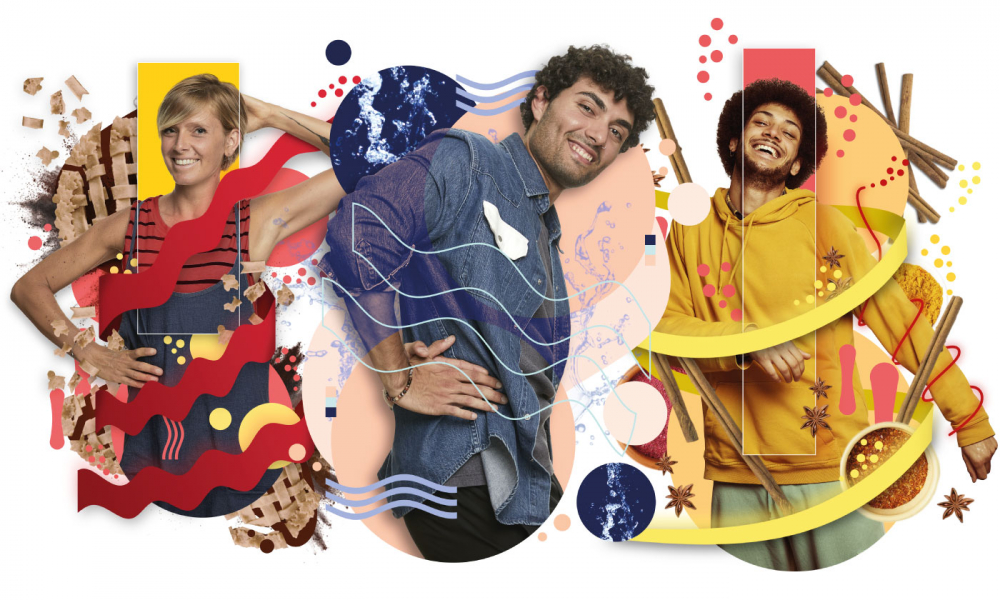 WHY SPECIALTY PEOPLE?
We've decided to put our customers' needs at the centre of everything we do.
This means making it about you.
This is why we came up with the concept of 'Specialty People', encompassing all those who appreciate the finer things, who have higher expectations, who are looking for something more, including when it comes to coffee.
If you're visiting our site, this includes you. You may be a coffee enthusiast, or an industry professional. If you're looking for something more, if you're not happy to settle: you're one of us!
FUN COFFEE FOR SPECIAL CUSTOMERS
They're eclectic, enthusiastic, rock, fun, eccentric: they're Specialty People! Maybe this is you, maybe it's one of your customers. This is why our coffees are perfect for you: the world of coffee encompasses huge variety, infinitely different aromas, alternative extraction methods beyond espresso, and much more. Now is the time to discover it. And we want to make the journey easy, carefree, fun and relaxed!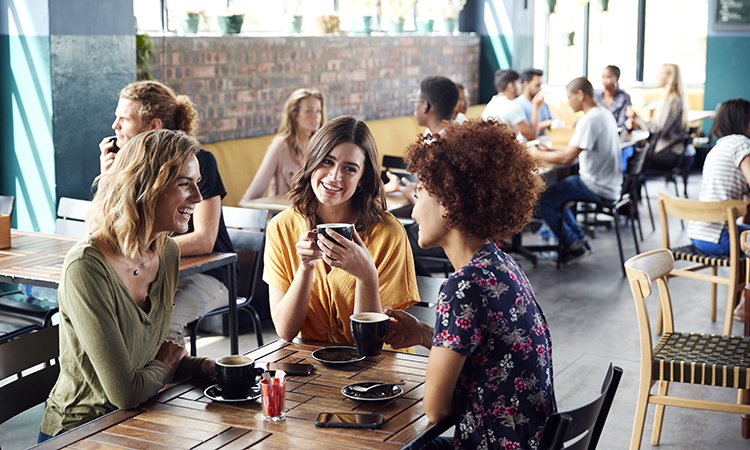 SIMPLE AND ACCESSIBLE
We want to bring together all those Specialty People who still have something to learn about coffee, and give them the opportunity to expand their knowledge in a simple way, while having fun.
We want quality artisanal coffee to be accessible, simple. Not boring, condescending, stuffy.
We know that this can be fun. That drinking coffee can be a relaxed experience!
WHY GO TO ALL THIS EFFORT?
As in many other sectors, industry professionals working with top quality, artisanal products tend to become self-referential, carving out a niche and complicating things in a way that satisfies their sense of their own knowledge. We've decided to shift the focus from our knowledge to our customers. And the first step is to open the doors of the quality artisanal coffee world to everyone, by making it accessible and fun.
HOW, EXACTLY?
We've made our labels simple and eye-catching, and pared back the information to only focus on the truly important details. We run training courses at our premises and at our professional clients' premises. We've also included a practical glossary on our website, and lots of content to help our customers learn about quality coffee in simple terms, discover extractions methods beyond espresso, and find out about the trends on the international coffee market!