Single-Estate Coffee
These are coffees sourced from a single estate – rather than an area or region – and roasted and processed individually. This allows us to capture the unique aromas of each plot, each hill, and honour the skills of the growers.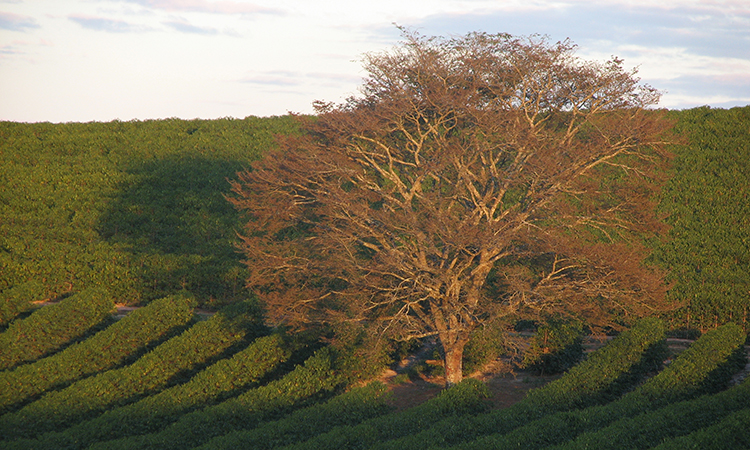 Our relationship with estate coffees and the growers
We are among a tiny number of roasters in the world that travel directly to the producer countries. When we get there, we don't simply visit the producing regions; instead, we meet the individual farmers and get to know them in person.
When we select a coffee that makes an impression on us, we establish a relationship of mutual exchange and growth with the producer, returning to visit the estate multiple times and following the progress of the plant from the moment it's sown.
A very short supply chain
Coffee grows a long way from Italy, in the intertropical zone.
The supply chain – from producer country to cup – tends to be very complex. By working directly with the coffee from the moment it's planted at the estate, we've managed to shorten this chain, making the most of each step and the efforts of everyone involved.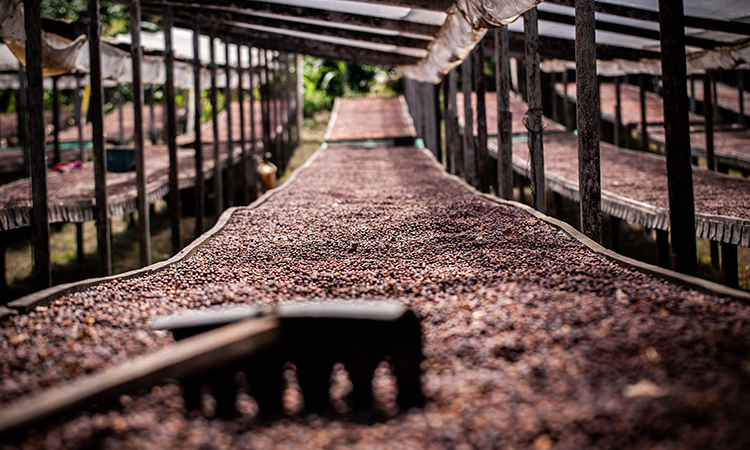 We do it for you
The process involved in producing a quality artisanal coffee is very long and complicated: there are different harvesting techniques, different drying techniques, different transport techniques, and different processing and roasting techniques.
We understand that not everyone has the time and opportunity to explore all these topics in as much detail as we do. That's why we've gone for a simple communications approach.
You'll find the key pieces of information on the label, and if you want to know more, you'll find plenty to get your teeth into on this website!