Training
Expressing your passion to its fullest means ensuring you and your staff have received the proper training.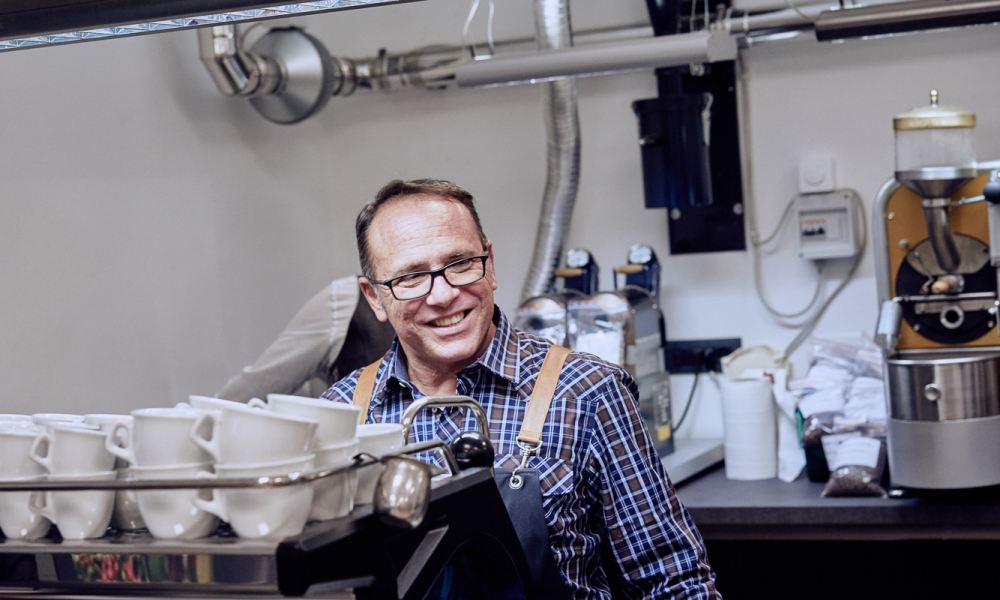 EACH PERSON IS UNIQUE
When an establishment chooses to stock our coffees, we arrange a series of training sessions for everyone who works with our products and interacts with the customers.
This is a key part of the process, ensuring you get the most out of our coffees and can convey their qualities to your customers.
And if you're not our client but you want to improve your preparation technique, you can still avail of our training!
LOYALTY AND CURIOSITY
The combination of gold-standard coffee extraction techniques and an ability to spark curiosity by explaining the origins and properties of the coffees you serve will help you establish a community of loyal, curious customers. What better way to build a lasting business that is a joy to work for?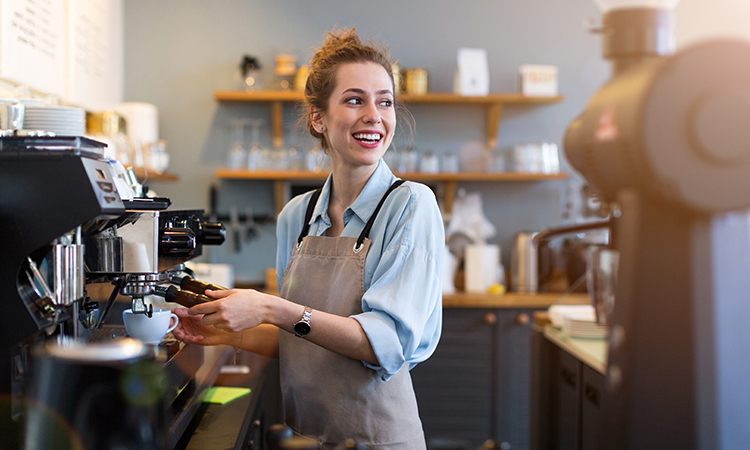 WHAT ARE THE BENEFITS?
Unfortunately, most customers have little idea of the true quality a packet of coffee can contain.
We'll train you and your staff to best convey the unique qualities of the products you've selected.
This will allow you to enlighten your customers and give them the tools to identify a quality coffee, taste it, and enjoy different experiences depending on the product or the extraction method. And this, in turn, will create new enthusiasts and benefit your business!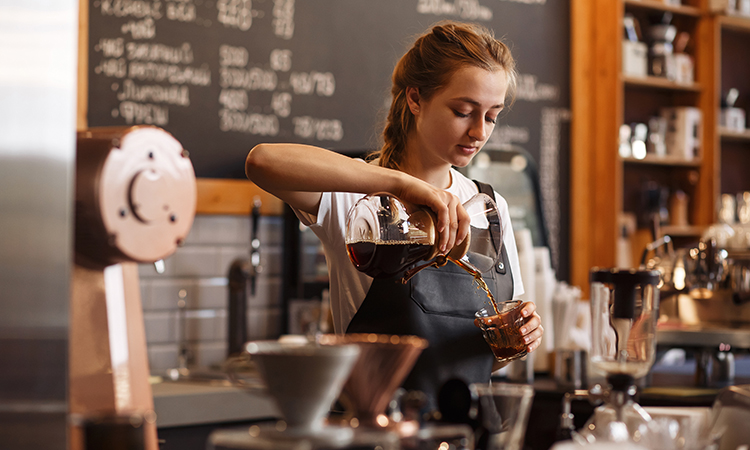 FIND OUT MORE ABOUT OUR TRAINING PROGRAMMES
Want to know more?
Feel free to write to us at office@lpdc.it and we'll get back to you with all the details!
Have we intrigued you?
Get in touch for more information on our services.
We'll get back to you soon!