Finca Buenos Aires
Jinotega, Dipilto mountains, Nicaragua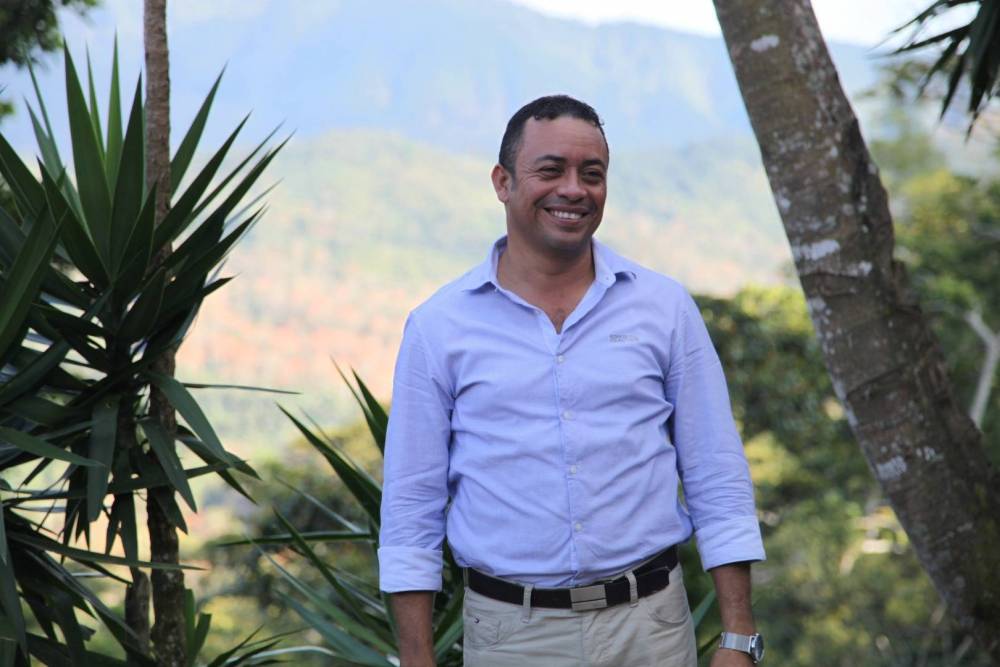 Our days on the estate, guests of Olman
Luis Valladarez began his business by buying this small farm. Initially all his production was sold in cherries, but a few years ago he decided to build his own processing station (Cafetalera Buenos Aires) in order to have a better control of the production chain.
In 2004 his second son – Olman- joined him in the farm management: he was a former lawyer, but has always been a coffee farmer at heart. He wanted to become an expert in coffee processing and mono-varietal growing and he led the farm to produce caturra, maracaturra and villa sarchi varieties in honey, natural and fully washed processes. Thanks to his know-how, he has improved the quality of the Buenos Aires coffees and started to participate in the Cup of Excellence.
Innovation geared to the production of a truly excellent specialty coffee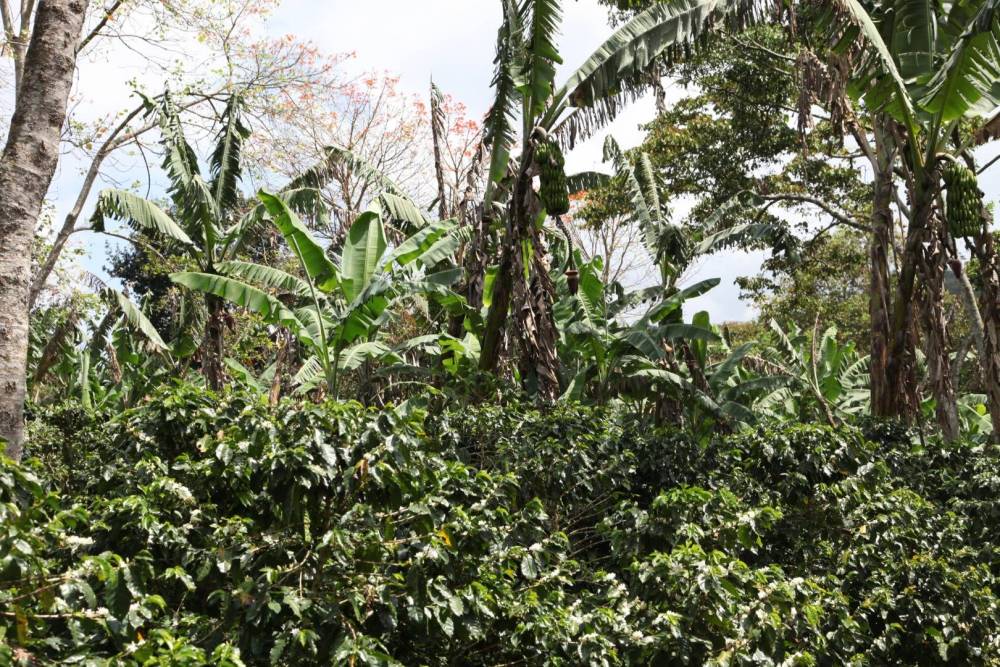 Where does the coffee we have selected come from?
The finca Buenos Aires is located in the municipality of Buenos Aires, on the mountains of Dipilto, in northern Nicaragua, near the Honduras border.
The farm was created by Luis Emilio Valladarez about 50 years ago and is located on a sandy soil between 1200 m and 1700 m asl, where the microclimate is perfect for the production of specialty coffee.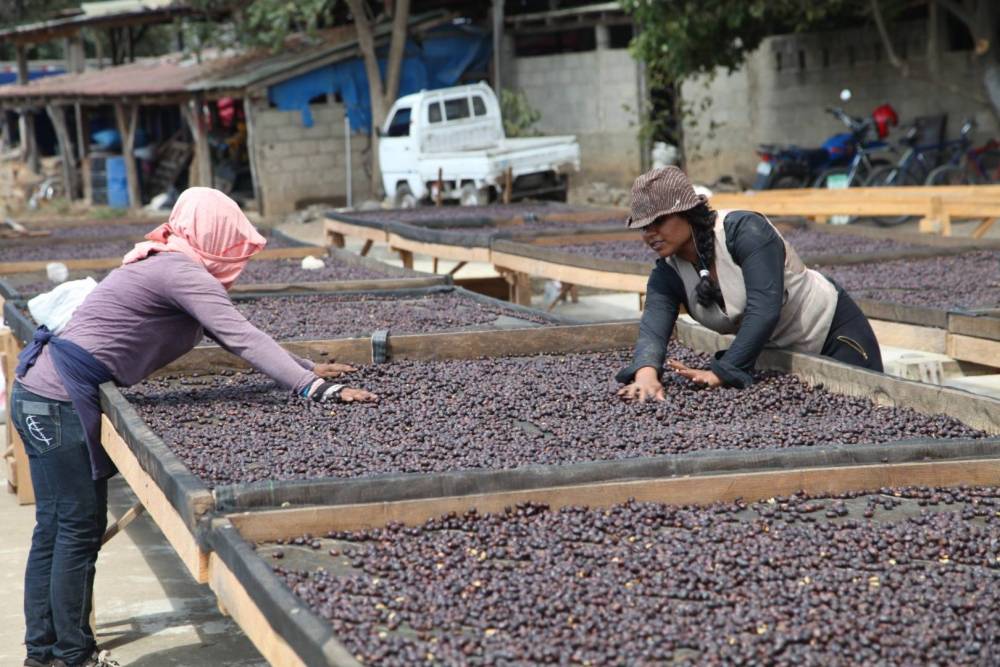 How is this coffee produced
Unexpectedly for such a specialty coffee, its cherries are harvested in the lowest part of the estate and naturally processed.
The result is a really unique coffee with a very particular taste that we loved ever since we tried it.
Finca Buenos Aires
Buenos Aires estate
Some data
Botanical variety: 100% Java
Processing: natural
Harvest: Novembr – March
Drying: on suspended beds
Altitude: 1.200 – 1.500 m asl
Quality/screen: SHG EP
You'll find these beans in these coffees: