Specialty People Blends
Our blends, made from single-estate coffees, roasted individually. Ideal for an enjoyable, everyday drinking experience!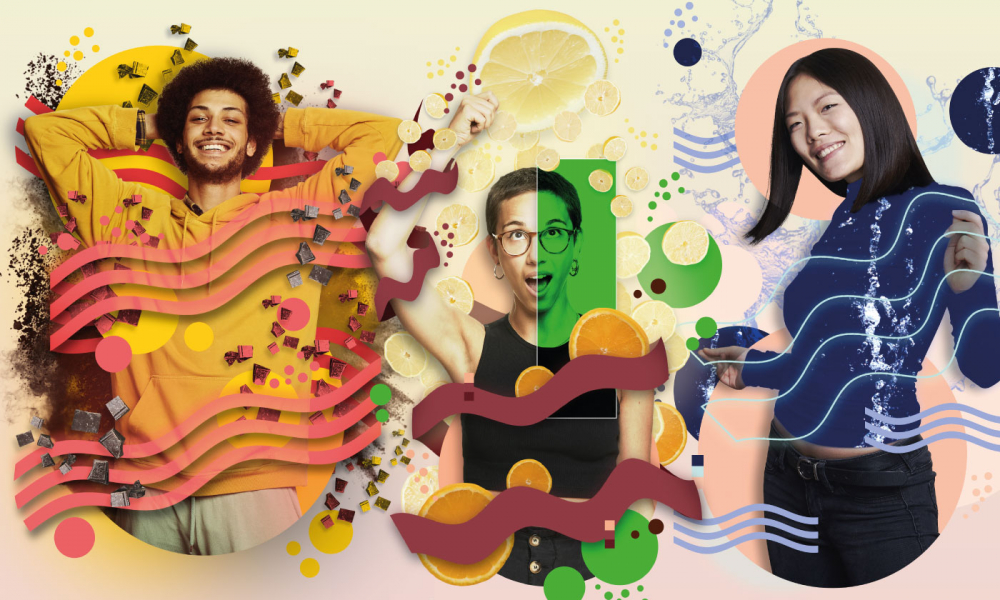 What defines them?
Our Specialty People Blends coffees are designed for everyday drinking: accessible, fun, eclectic and dynamic, like our customers!
Each one is made using single-estate coffees, which we've combined to create blends perfect for those seeking accessible quality, no matter the occasion.
You don't have to be an industry expert to appreciate them, you just need to be passionate about life, like we are. We see coffee time as a moment of joy and pleasure.
Blends for specialty people
They're eclectic, enthusiastic, rock, fun, eccentric: they're Specialty People! Maybe this is you, maybe it's one of your customers.
This is why our Specialty People Blends are perfect for you: the world of coffee encompasses huge variety, infinitely different aromas, alternative extraction methods beyond espresso, and much more. Now is the time to discover it. And we want to make the journey easy, carefree, fun and enjoyable!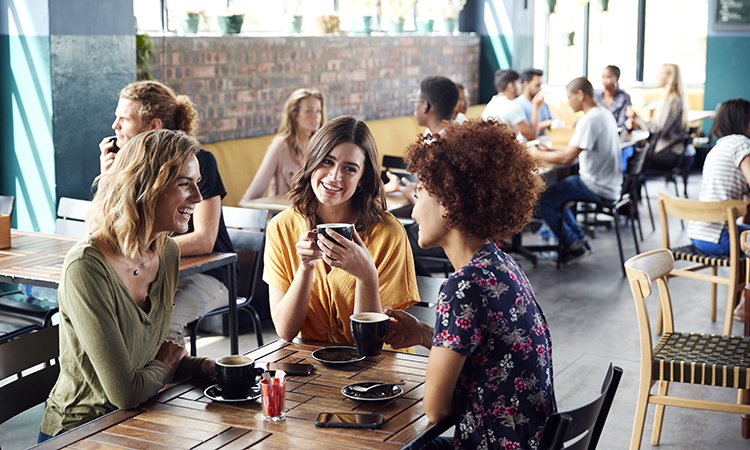 Simple and accessible
We want to bring together all those Specialty People who still have something to learn about coffee, and give them the opportunity to expand their knowledge in a simple way, while having fun.
We want quality artisanal coffee to be accessible, simple. Not boring, condescending, stuffy.
This is why we've developed these blends, which are by no means lower quality offerings. Created by combining individual single-estate coffees, these products are designed to be easier for those taking their first steps in this world to appreciate!
Why go to all this effort?
As in many other sectors, industry professionals working with top quality, artisanal products tend to become self-referential, carving out a niche and complicating things in a way that satisfies their sense of their own knowledge.
We've decided to shift the focus from our knowledge to our customers. And the first step is to open the doors of the quality artisanal coffee world to everyone, by making it accessible and fun.
How, exactly?
We've made these labels simple and eye-catching, and pared back the information to only focus on the truly important details.
The aim is to spark curiosity and make every enthusiast, every customer and every professional client feel that they're at the forefront of our minds: because they are! We want to inspire everyone to want to try better, artisanal, less industrially produced coffee, because we believe they'll appreciate it: we believe they'll be glad they did!