SERVICES
As well as consultations, products and training, we also provide services. To round out our offering.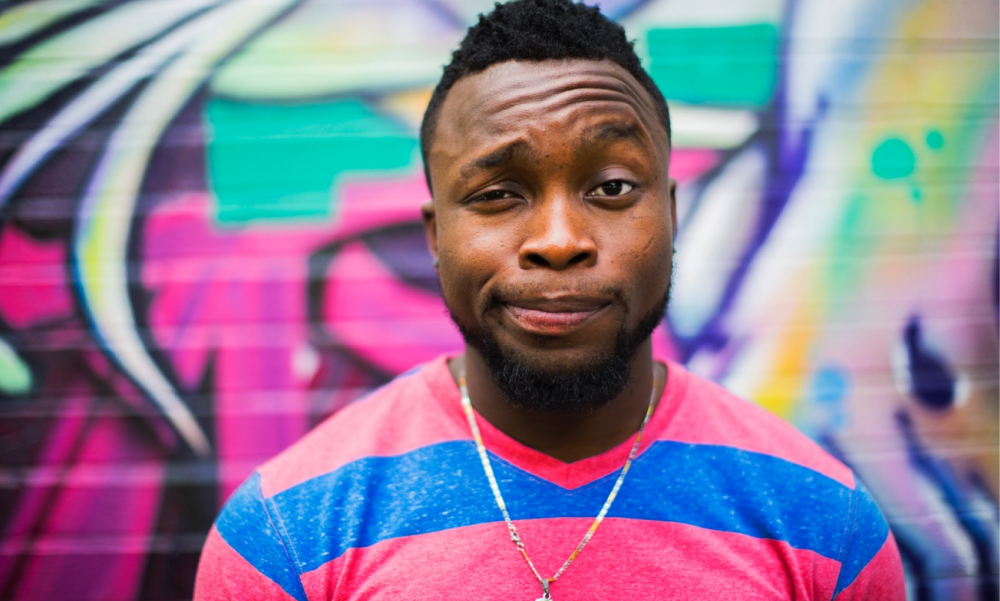 YOU ARE AT THE FOREFRONT OF OUR MINDS
By stocking our coffees, you'll unlock a different concept of coffee.
You can educate your customers, inspire and intrigue them.
All thanks to our training and products, but also our communications strategy. We've developed a unique image to make us – and you – distinctive and iconic.
Combined, obviously, with our technical support.
NEVER ALONE
Our clients are never alone. You can get in touch by phone, e-mail or social media to resolve any problems or explore any opportunities relating to the products, your equipment or your customers. Our relationship with our clients is human and personal. Have an idea? We'd love to hear it! Have an issue to resolve? Call us!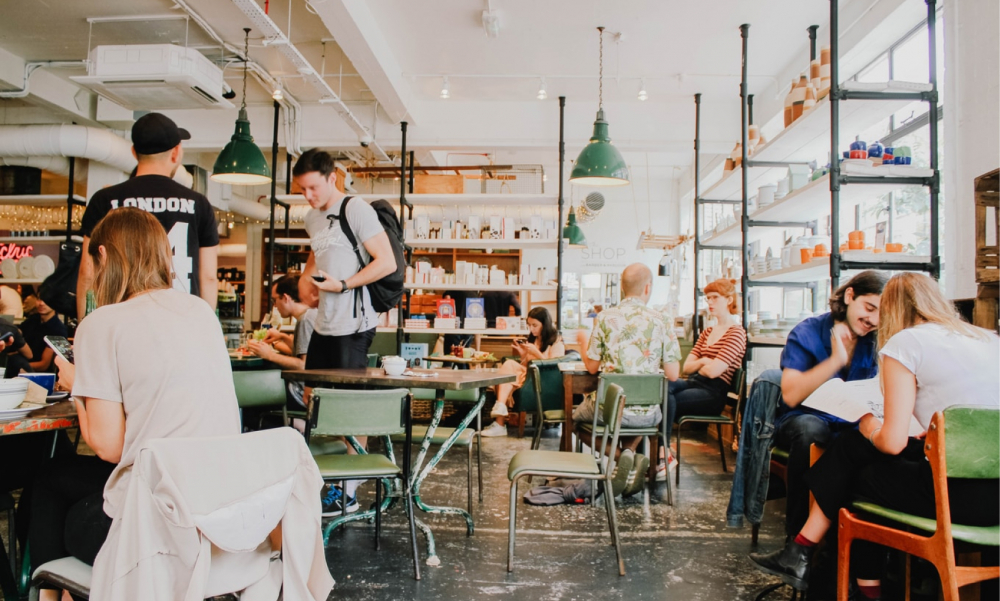 WHAT ARE THE BENEFITS?
This one-to-one approach means we can support you quickly and efficiently – you're more than just a number to us.
And just as we take a personalised approach to building the relationship, we're also by your side to resolve any issues or seize any opportunities!
Have we intrigued you?
Get in touch for more information on our services.
We'll get back to you soon!