RESTAURANT
The coffee you serve your customers is their final impression of your restaurant: make it special!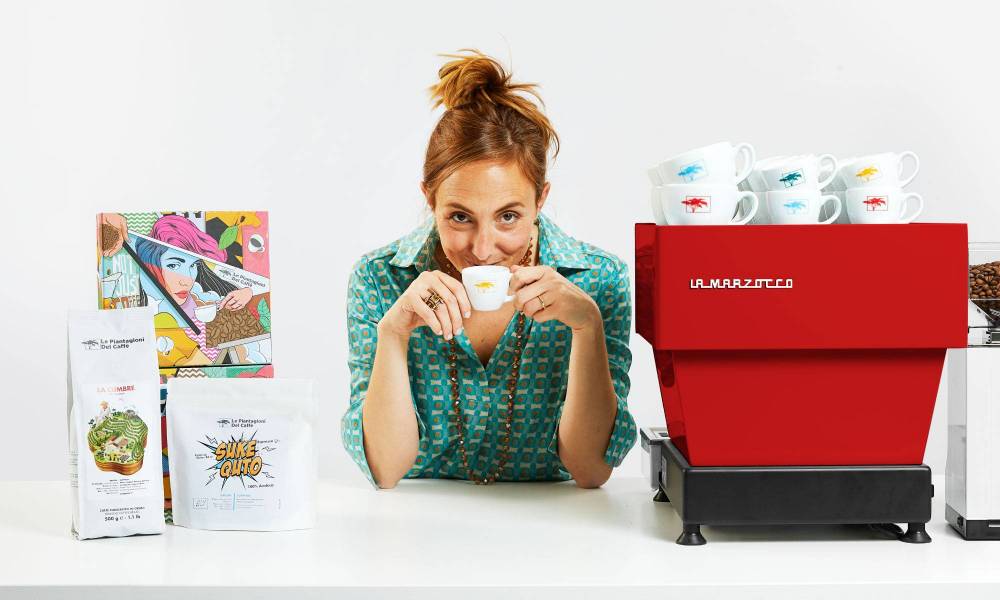 MAKE YOUR RESTAURANT EXPERIENCE PERFECT!
Each of your dishes is infused with your passion: years of learning and experience, days spent selecting the best suppliers, hours spent perfecting your creations.
The dish served to the customer is the culmination of all this time and effort. Your customer's lunch or dinner is your masterpiece, designed to make them happy and keep them coming back.
Coffee is often the final stroke in this masterpiece, your final act of service to your guests. Make sure it's up to the task of representing you!
THE FINAL PERFECT STROKE
We have travelled to the coffee estates to meet the growers, and have worked with them to select the coffees best suited to what we wanted to create. The roasting profiles we've developed are designed to recreate the sensation of tasting the coffee at the estate where it was grown. We have developed three lines of coffee to meet all our clients' needs. This includes the perfect coffee to give your guests the right send-off.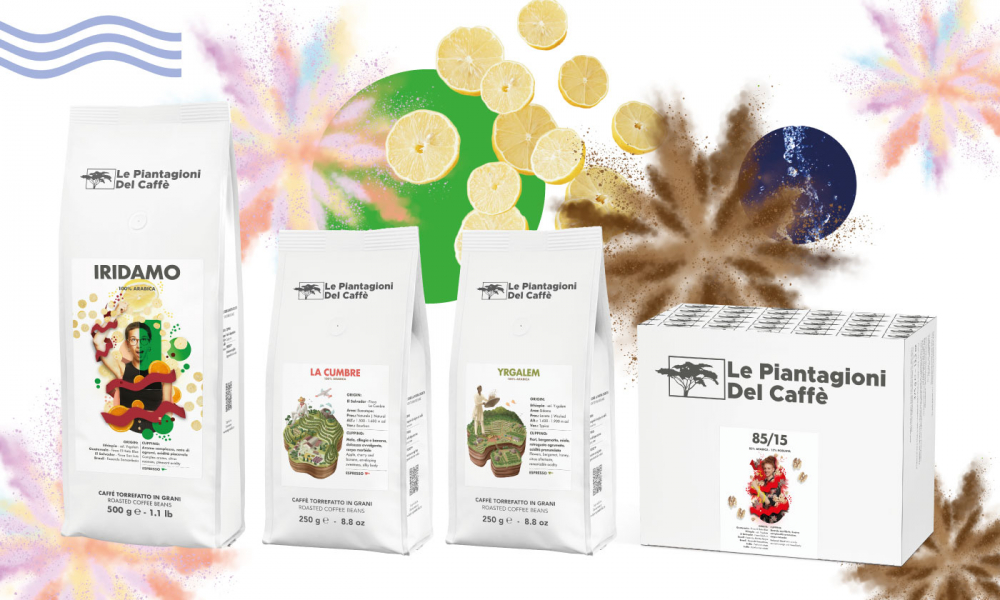 WHAT ARE THE BENEFITS?
Tradition has it that a lunch or dinner is followed by a good coffee. It's a very important moment, given that it's likely to be your customer's final impression of your establishment.
Getting this moment right is crucial, which is why we would be happy to work with you to explore our coffees and choose the perfect option for your customers.
We've worked to develop products that make this moment special and memorable.
COFFEE THAT ATTRACTS CUSTOMERS
Making the after-meal coffee a memorable experience is fundamental to ensuring repeat business and attracting new customers. Making an excellent final impression at the end of a meal will ensure that customers have an overwhelmingly positive memory of their experience, inspiring them to share their impressions with friends, family and acquaintances!
TIME TO DISCOVER OUR COFFEES
We don't want to bore you with long spiels about why our coffees are special (or Specialty).
We'd rather cut straight to the point and talk to you about some of the benefits our clients have enjoyed.
Have we intrigued you?
Get in touch for more information on our services.
We'll get back to you soon!