Office
Drinking good coffee at the office is important, as is serving your visitors a coffee that shows attention to detail and care for your clients.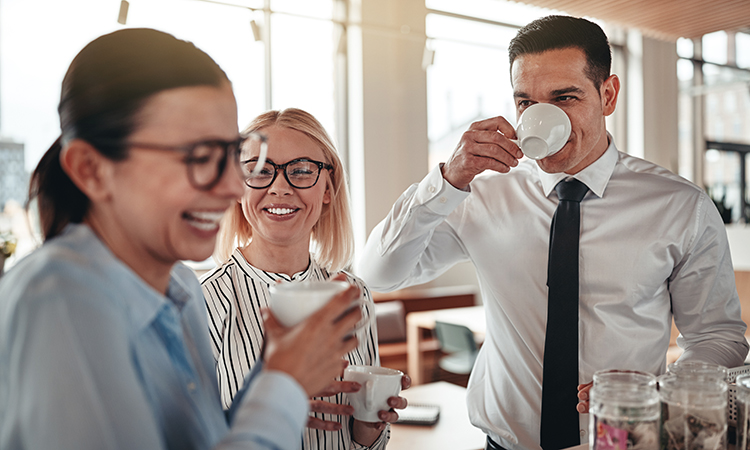 LOOKING AFTER YOUR CLIENTS AND CO-WORKERS
There are many good reasons to use quality, artisanal coffee at the office: to please your co-workers by providing them with a quality, unique and wholesome product; to impress visitors, by giving them a unique, satisfying experience; to increase the productivity of your team.
Opportunities and benefits not to be missed!
ICONIC COFFEES FOR EVERYDAY ENJOYMENT
We have developed coffees that offer unique experiences, thanks to their distinctive aromas and our artisanal practices. We've divided them into different lines, which serve different needs: Specialty People Blends for everyday drinking; Di Piantagione for unique experiences; Dirompenti for the perfect gift or a premium experience.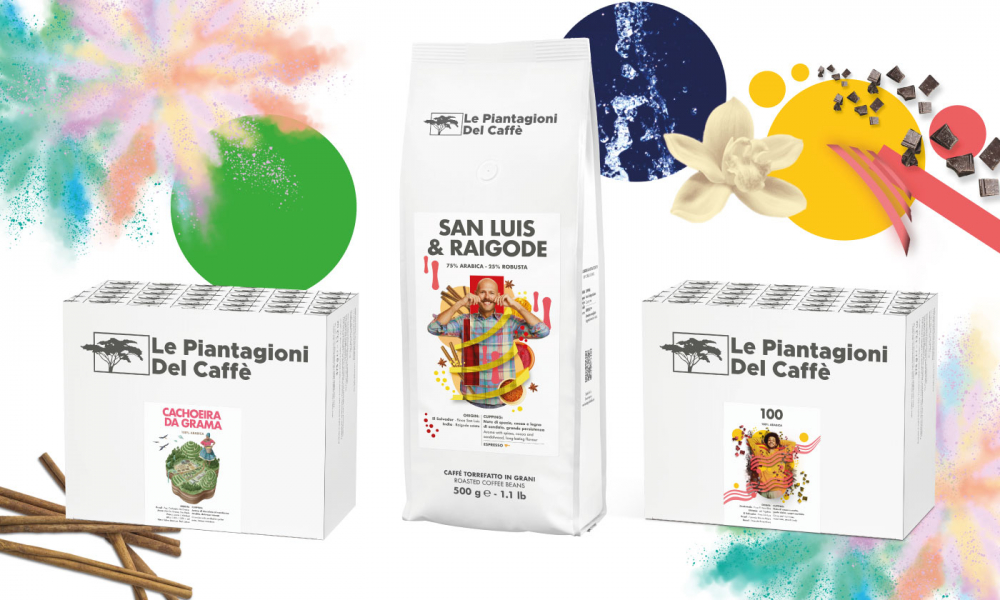 WHAT ARE THE BENEFITS?
The range of options offered by our products and product lines means whatever you're looking for, we have it covered.
So you can intrigue and win over your clients (or potential clients) and give your team the best, while making each co-worker feel looked after.
COFFEE THAT BRIGHTENS UP THE DAY AT THE OFFICE
A quality, wholesome, artisanal product to brighten up the day at the office, and infuse it with more flavour. Transforming coffee time from a simple break into an opportunity to broaden your horizons.
TIME TO DISCOVER OUR COFFEES
We don't want to bore you with long spiels about why our coffees are special (or Specialty). We'd rather cut straight to the point and talk to you about some of the benefits our clients have enjoyed.
Have we intrigued you?
Get in touch for more information on our services.
We'll get back to you soon!