Hospitality
The broad hospitality sector – encompassing everything from hotels to cruise ships – demands dynamism, quality, uniqueness and customisation. Our mission is to deliver this.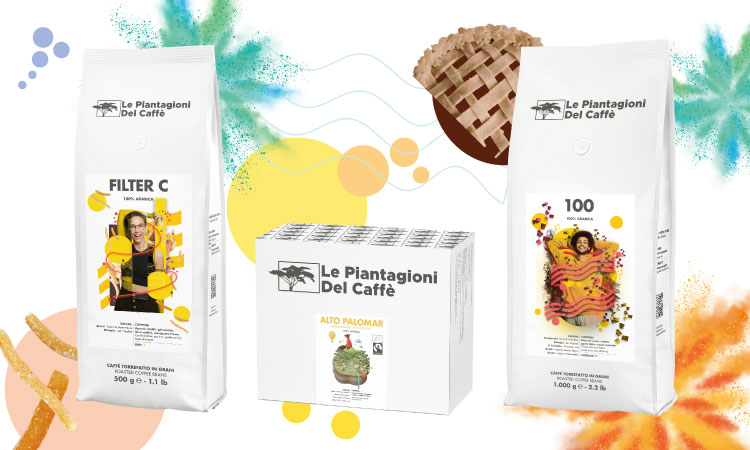 REWARDING EXPERIENCES FOR YOUR GUESTS
The fascinating hospitality sector makes welcoming and looking after guests its absolute priority.
This is perfectly consistent with our company philosophy: meeting our customers' needs is always at the forefront of our minds.
This is why we've structured our product range to let you deliver rewarding experiences to each of your customers, at various points in their day.
INVITING COFFEES
We've developed a range of products to serve different needs, without compromising on our artisanal practices and the experience offered by our products. Our single-estate coffees are perfect for delivering unique experiences, taking your customers on a journey to the individual estates. The blends – which feature the same coffees – are perfect for enjoying every day. The Dirompenti coffees, meanwhile, make a welcome gift, or offer outside-the-box experiences (hence the name "Dirompenti", from the Italian for "disruptive").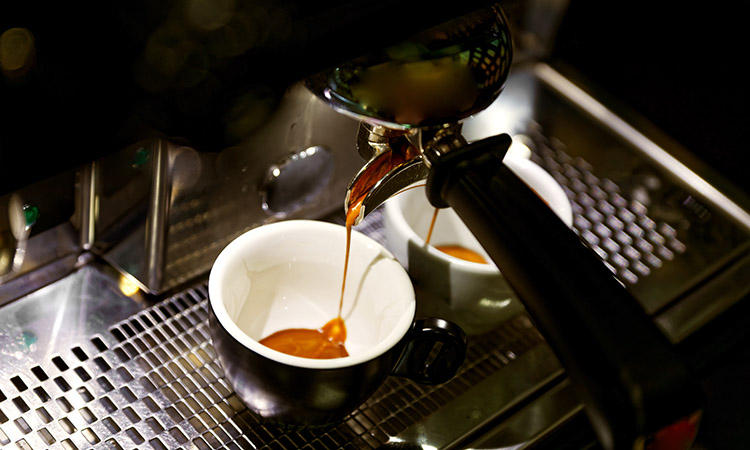 WHAT ARE THE BENEFITS?
Our coffees can provide the perfect finishing touch to the experience you've carefully planned for your guests, making them feel they're always at the forefront of your mind.
This is why we've taken great care not only with the product, but also with our communications strategy and merchandising material: attention to all the details will ensure your guests always feel special. The coffee becomes the cherry on the cake!
COFFEE THAT ATTRACTS CUSTOMERS
Guests will delight in the quality artisanal coffees you serve, while being impressed by the iconic communications style of products that are accessible and rich in stories and information to discover and absorb.
This will make their time with you even more rewarding and memorable, inspiring them to talk about the experience with friends, family and acquaintances, and thereby promoting you!
TIME TO DISCOVER OUR COFFEES
We don't want to bore you with long spiels about why our coffees are special (or Specialty). We'd rather cut straight to the point and talk to you about some of the benefits our clients have enjoyed.
If we've sparked your interest, now is the time to find out more:
Have we intrigued you?
Get in touch for more information on our services.
We'll get back to you soon!