Coffee Bar
How can you benefit from stocking quality artisanal coffee at your coffee bar? Let us tell you!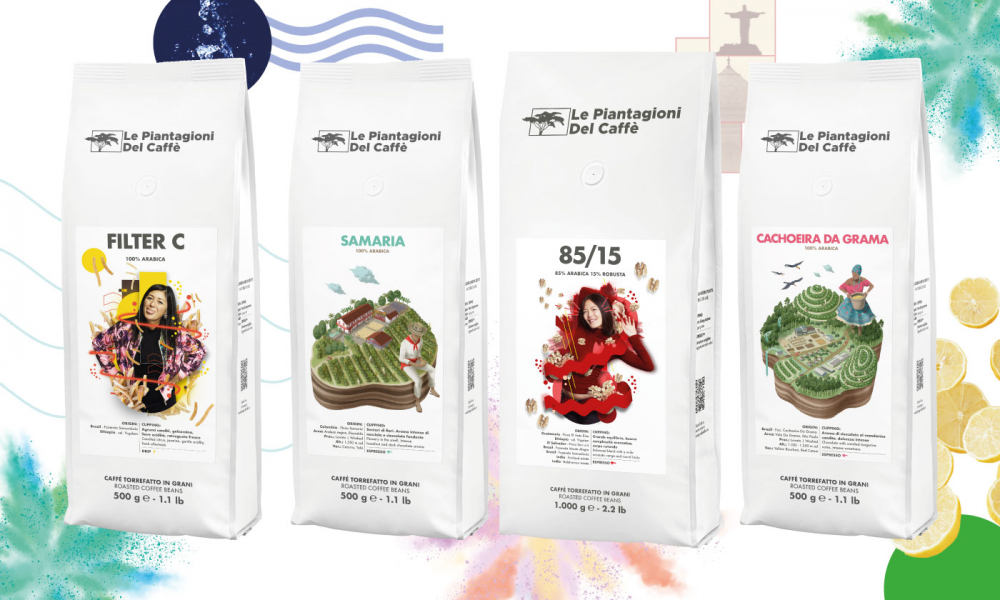 Differentiate yourself and stand out in the market!
Choosing us as a supplier means stocking some of the world's most progressive coffees and leading the way in your market. Our international experience and the production methods we apply to our coffees make them unique, distinctive, and rich in information to pass on to your customers.
Intrigue and astonish
Our coffees have distinctive aromas,
an iconic communications style and fascinating stories, which inspired us to roast them having travelled to the producer countries and met the farmers
who grow the coffee plants.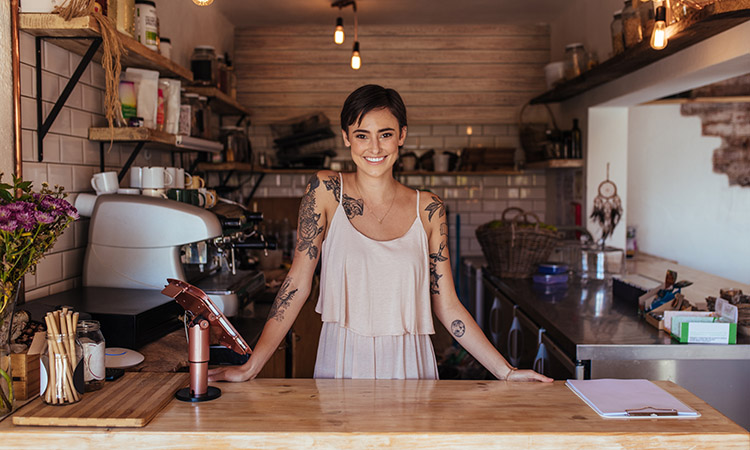 What are the benefits?
You can draw on these qualities to intrigue your customers, teach them about the coffee and its production methods, and astonish them with top-quality products with unforgettable aromas.
What better way to build a loyal customer base that will promote your business through word of mouth?
Quality, commitment and passion are contagious, and surrounding yourself with enthusiastic customers is the best way to build a lasting business.
Coffee that attracts customers
And so your coffee will be more than just an energising drink or a nondescript accompaniment to a quick breakfast (easily replaced by any other coffee from any other coffee bar).
Your coffee will become an end unto itself, something people will seek out. Customers will go out of their way to come to your coffee bar, because they'll remember the experience you gave them!
Time to discover our coffees
We don't want to bore you with long spiels about why our coffees are special (or Specialty). We'd rather cut straight to the point and talk to you about some of the benefits our clients have enjoyed.
If we've sparked your interest, now is the time to find out more:
Here's the experience of one of your colleagues: Filter Coffee Lab in Pisa.
Filter Coffee Lab in Pisa has been working with Le Piantagioni del Caffè since opening in 2013.
With devotion and passion, Francesca and Valentina pass on everything they've learned to their customers. Together, we've built a loyal and enthusiastic community of people who love the coffee, and love discovering it in all its forms.
Have we intrigued you?
Contact us!