AFFILIATION
Would you like to open a LPDC coffee shop, or stock our products at your business? You've come to the right place!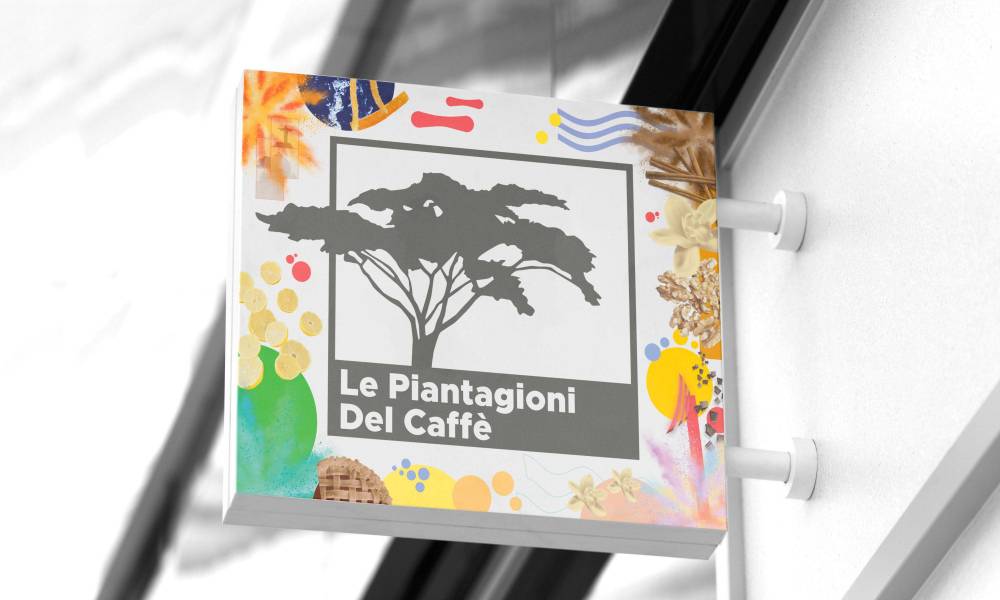 ICONIC COFFEES, FOR AN ICONIC POSITION IN THE MARKET
We've developed a range of coffees to serve a wide gamut of needs, without compromising.
It all begins with the single-estate coffees, which we roast individually and sell in their pure form in our "Di Piantagione" line. We combine and blend them – after roasting – to create our "Specialty People Blends" line. The "Dirompenti" line, meanwhile, brings products of exceptional quality to the market in an accessible way.
ARTISANAL PRODUCTS TO SUIT EVERY NEED
We regard ourselves as an "artisanal business operating as a small industry". This is because we can supply significant quantities of quality products processed using artisanal methods. This lets us satisfy different types of customers and get involved in different kinds of projects, while always remaining absolutely true to our values and our approach.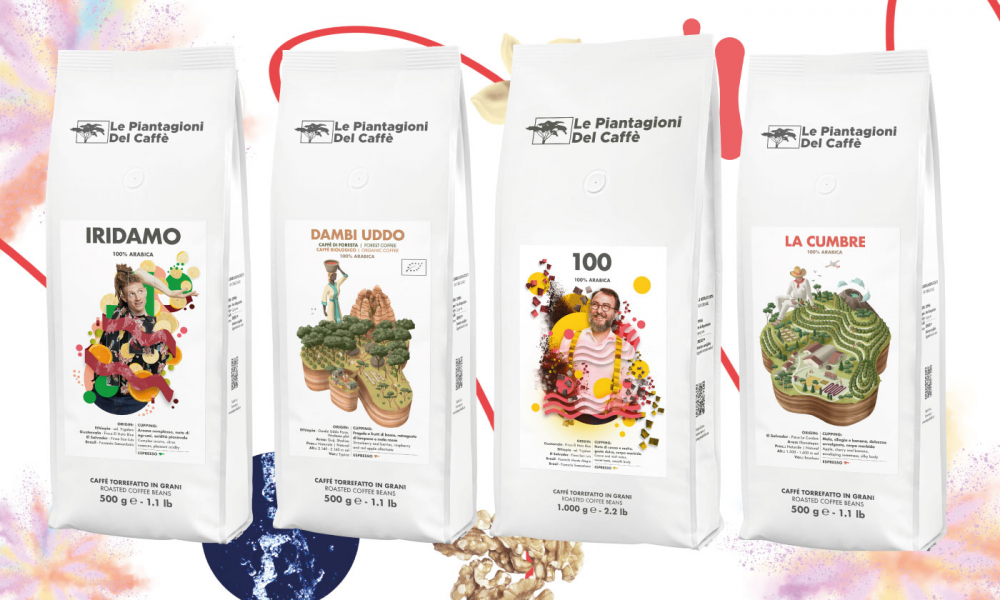 WHAT ARE THE BENEFITS?
Embarking on a project with us, or including our products in your range, means working with a partner that is committed to quality, without being constrained by it.
We have a strategic mentality and approach. We know that our customers and their needs must be at the forefront of our minds, and so our entire organization is oriented towards efficiency and results.
The iconic nature of our image, the distinctive quality of our products on the palate and the network of professionals we work with are essential competitive factors.
COFFEE THAT ATTRACTS CUSTOMERS
Our coffees and our communications strategy leave a lasting impression and satisfy even the most demanding consumers. If your customers fall into this category, rest assured that they'll be pleasantly impressed, you'll win their loyalty, and they'll want to share their experiences with friends, family and acquaintances!
TIME TO DISCOVER OUR COFFEES
We don't want to bore you with long spiels about why our coffees are special (or Specialty). We'd rather cut straight to the point and talk to you about some of the benefits our clients have enjoyed.
Have we intrigued you?
Get in touch for more information on our services.
We'll get back to you soon!