Finca El Hato Blue
Santa Rosa region, Guatemala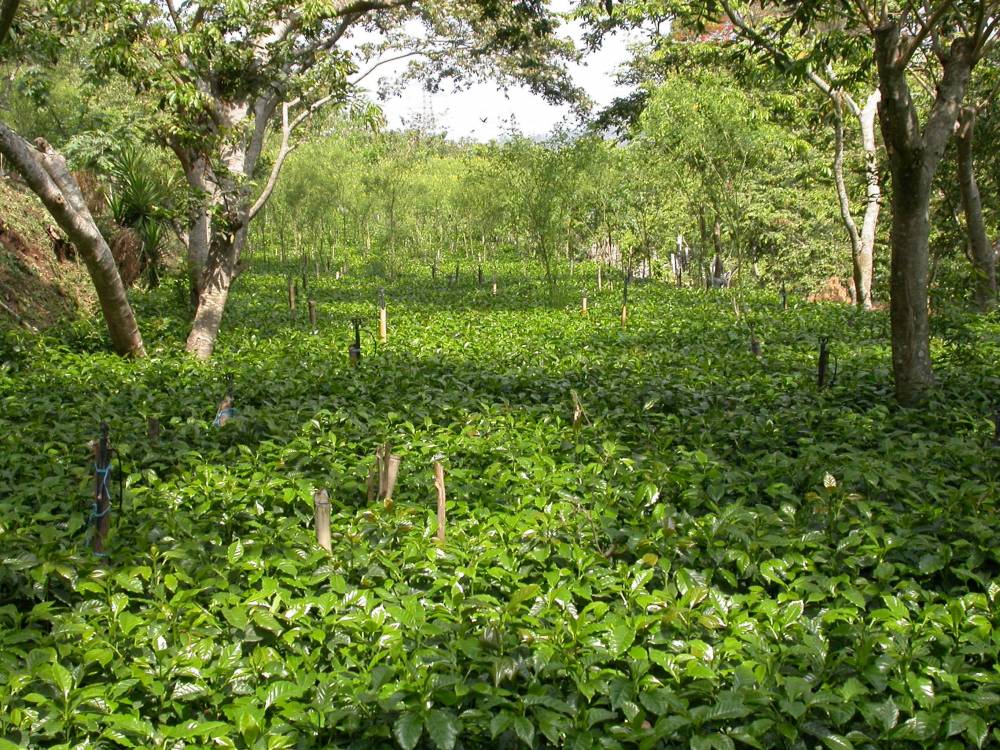 Our days on the estate, on the Pan-American Highway
To reach El Hato you have to take the Ruta Panamericana, a road that leaves the chaos of Guatemala City and leads south, taking you past numerous coffee estates that today have become building land and, as the coffee plants begin to thin out, the road winds through land that is only partially cultivated.
The gaze passes over this degrading plateau and is captivated by an isolated cone-shaped mountain that stands out on the horizon, towards the south-west. From its summit a long wisp of irregular smoke curls upward, now thin, now more full-bodied. This is the active Pacaya volcano, one of the great spectacles of nature that Guatemala offers.
Passion and research – learning on the estate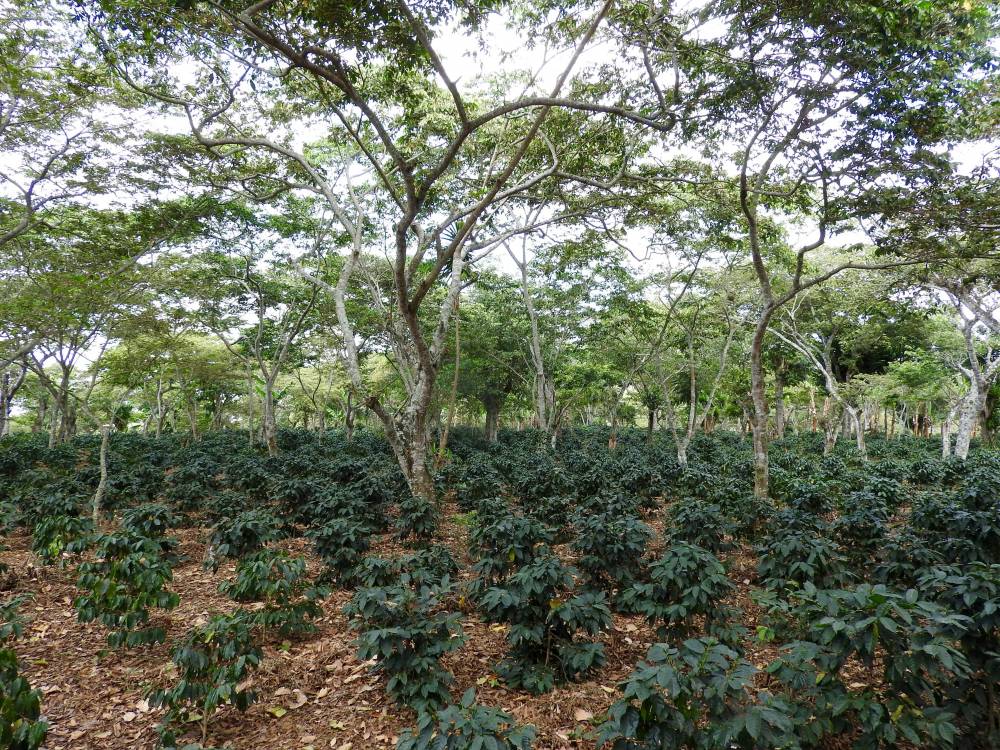 Where does the coffee we have selected come from?
Leaving Guatemala City and driving towards El Salvador, the volcanoes of the central Guatemalan cordillera stand out on the right, among which the dominating volcano Pacaya with its bulk and its plumes of persistent smoke.
Soon after you find the Santa Rosa department among whose gentle heights and wooden hills the Finca El Hato Blue nestles. ("El Hato" means herd; "blue" because the colour of the mountains is bluish).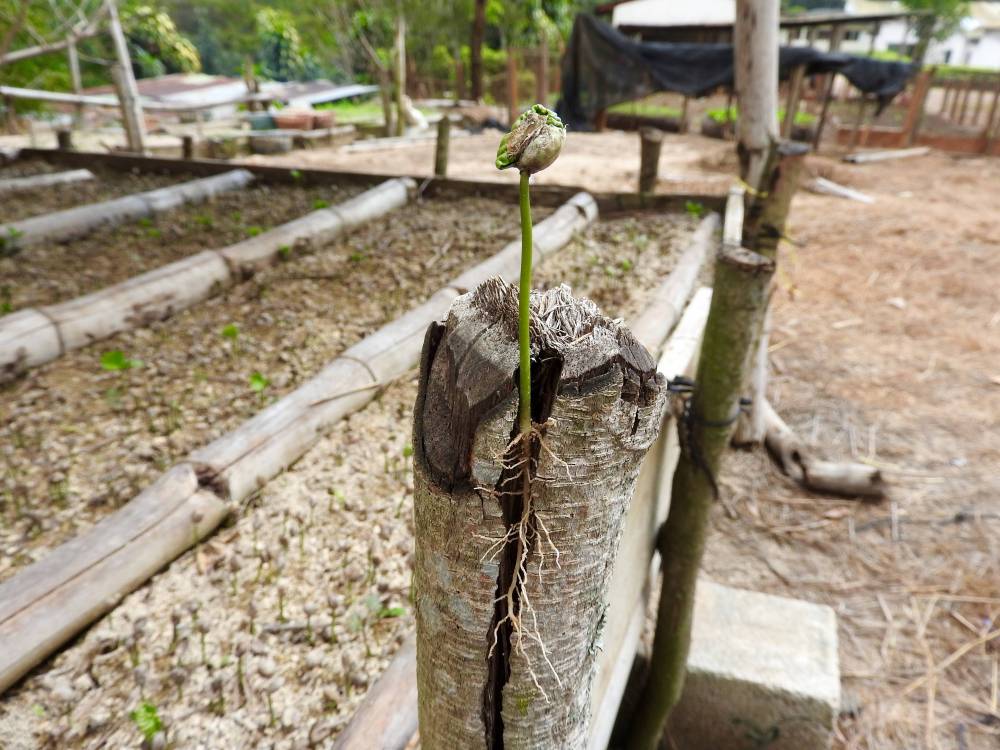 How is the coffee we have selected produced?
The coffee is cultivated between 1200 and 1450 m. Each plant is then hand-picked twice to be sure that only the fully ripe cherries are harvested. Finally the beans are wet processed and sun dried on patios situated close to a huge nursery of multicolor orchids.
Back in 2001 Christian Ras, the owner of the finca, built a school inside his El Hato property that can be attended for free and at the moment counts 150 pupils circa. Here, in addition to the ordinary educational programs, the students are also taught coffee growing techniques.
Christian is a passionate farmer and he spends time and energy in research. In his finca tests are continually carried out involving the coffee botanical varieties, the farming techniques and the plant diseases prevention. Just as we were visiting his farm, Christian and his team were developing new pruning techniques to enhance the plant reaction to sunlight and were testing the resistance to roja. It's thanks to research that the Finca El Hato managed to reduce the damages of this disease, affecting Central America between 2012 and 2014.
Finca El Hato Blue
El Hato Blue estate
Some data
Botanical variety: 60% Caturra, 30% Bourbon, 10% Red Catuaì
Processing: pulped
Harvest: December – February
Drying: sun dried, on patios
Altitude: 1.200 – 1.450 m asl
Quality/screen: SHB EP
You'll find these beans in these coffees: