Di Piantagione
Our single-estate coffees: not just a specific country, not just a specific zone, not just a specific local area. These coffees are harvested from a single farm, from a single estate, pictured on the label!
WHAT DEFINES THEM?
The coffees in our Di Piantagione line come exclusively from single estates.
We roast each coffee carefully so that, as well as top quality coffee, each cup captures the exclusive aromas of the individual farm where it originated.
We want to literally bring you a slice of the source country, to transport you to the land where the plant was grown.
We travel personally in search of the most interesting, captivating beans. The beans we select are then sent to Italy, where we begin the process of developing a roasting profile best suited to letting the ingredient shine. The result is an integral part of our reason for being: unique, quality coffees.
Try Them and Taste the difference
Harvesting and roasting a single-estate coffee is very different to harvesting and roasting coffee from a zone, a region, or even a country! We often hear coffees being referred to as "Brazilian" or "Ethiopian"; sure, there's certainly a difference.
But there's also a significant difference between individual estates in the same region, let alone a whole country! It's a little like saying "I bought wine in Italy": just think of the range of possibilities such a broad statement includes!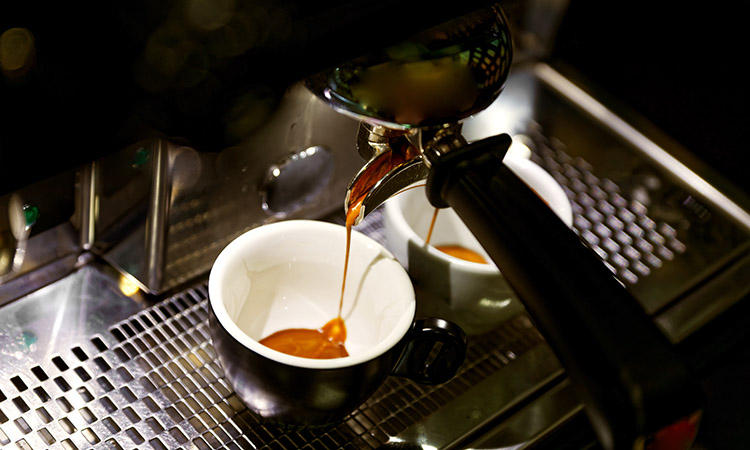 And so they're better?
"Better" is a broad, subjective concept.
It would be arrogant and wrong of us to say these coffees are better: these coffees are the expression of an individual farm and the people (often families) that tend them.
This means you get a different, authentic and unique experience. It broadens the horizons of the coffee world, taking you on a journey of discovery in terms of the quality and diversity that a packet of coffee can contain!
Each estate has its own unique flavour profile, each truly intriguing, and sometimes it might not be what you're looking for. This is why we also create blends from these coffees, to produce aromas better suited to all tastes.
Why Go To All This Effort?
As in many other sectors, industry professionals working with top quality, artisanal products tend to become self-referential, carving out a niche and complicating things in a way that satisfies their sense of their own knowledge.
We've decided to shift the focus from our knowledge to our customers. And the first step is to open the doors of the quality artisanal coffee world to everyone, by making it accessible and fun.
How, exactly?
We've made these labels simple and eye-catching, and pared back the information to only focus on the truly important details. We've created an iconic image, based on photos we took during our visits to the estates.
The aim is to spark curiosity and make every enthusiast, every customer and every professional client feel that they're at the forefront of our minds: because they are! We want to inspire everyone to want to try better, artisanal, less industrially produced coffee, because we believe they'll appreciate it: we believe they'll be glad they did!